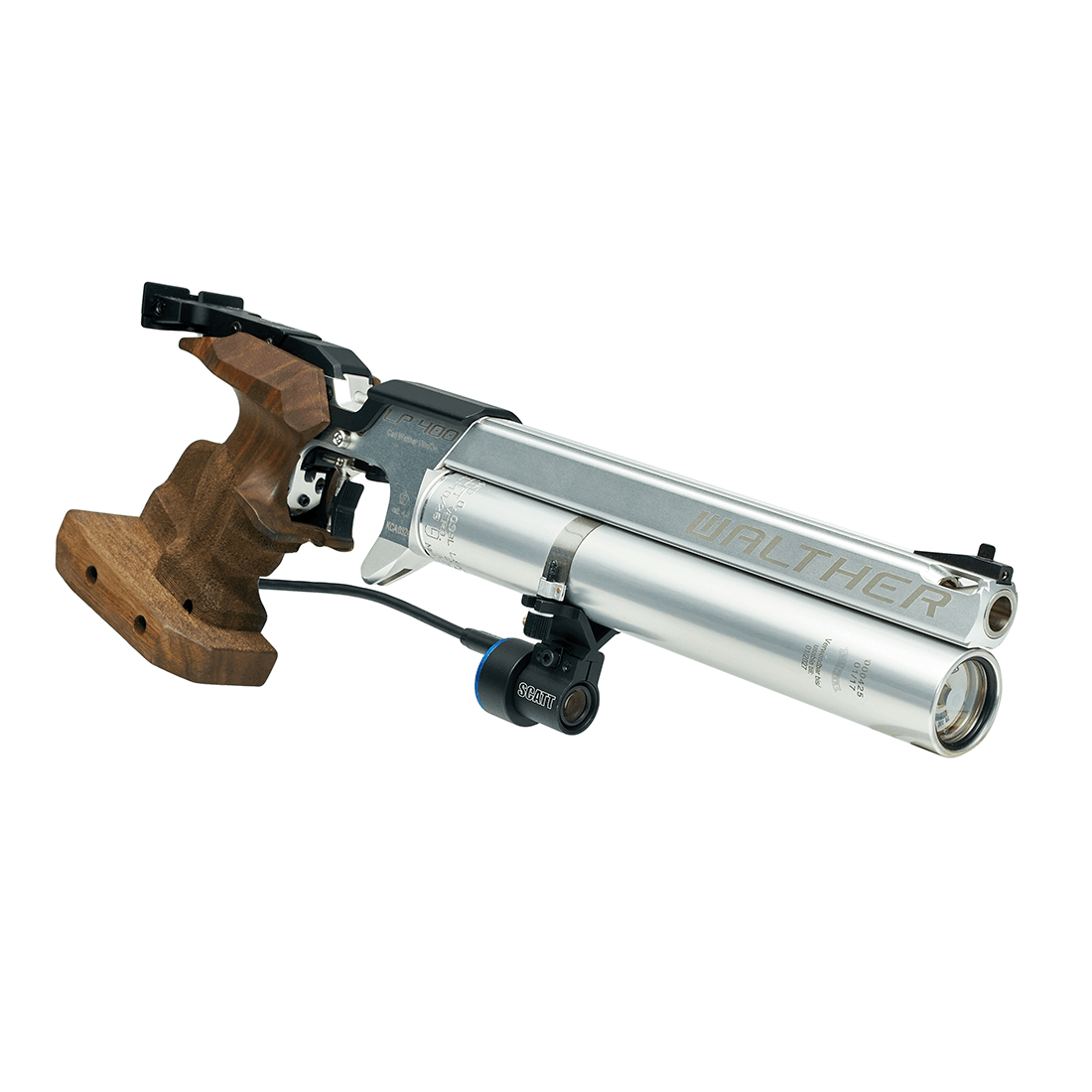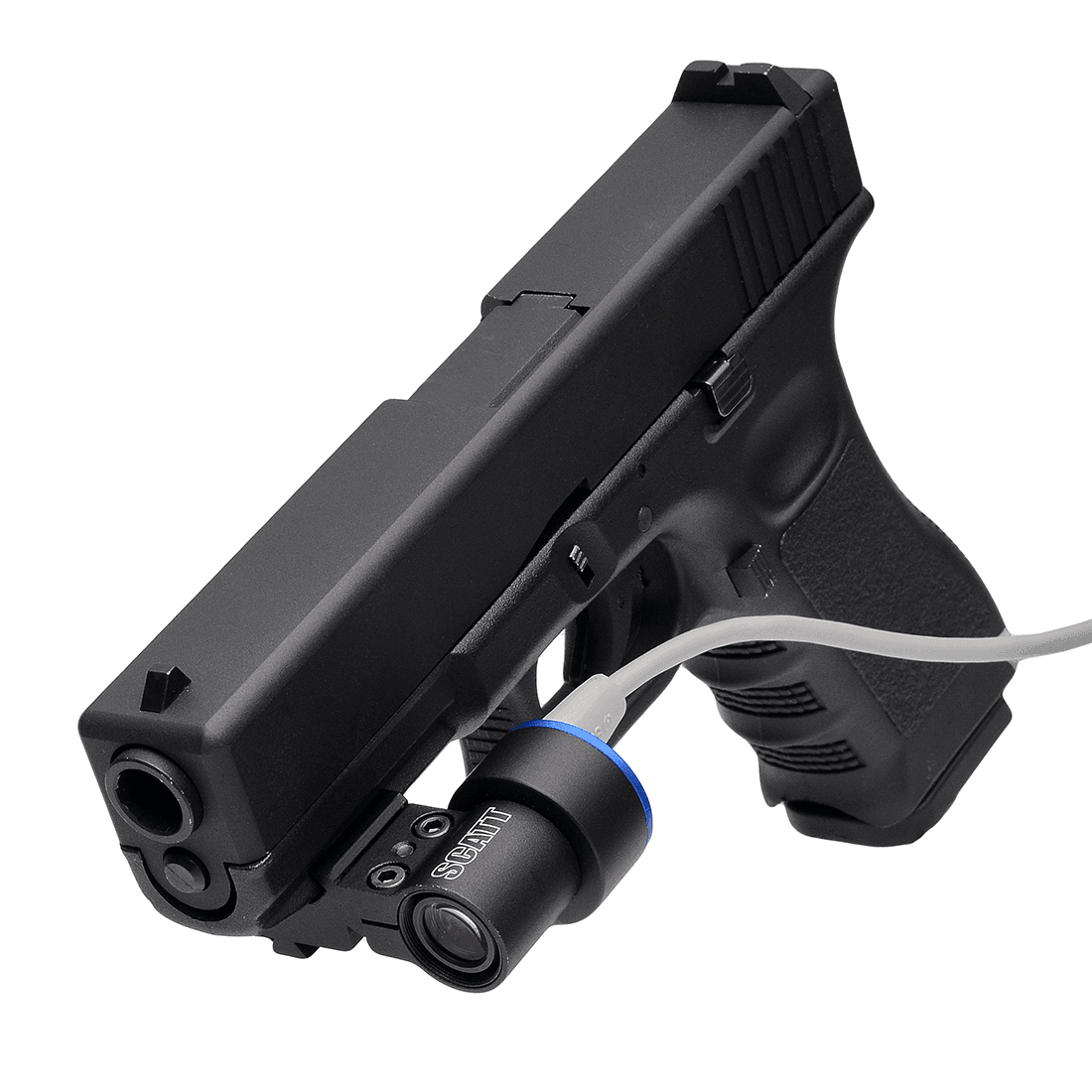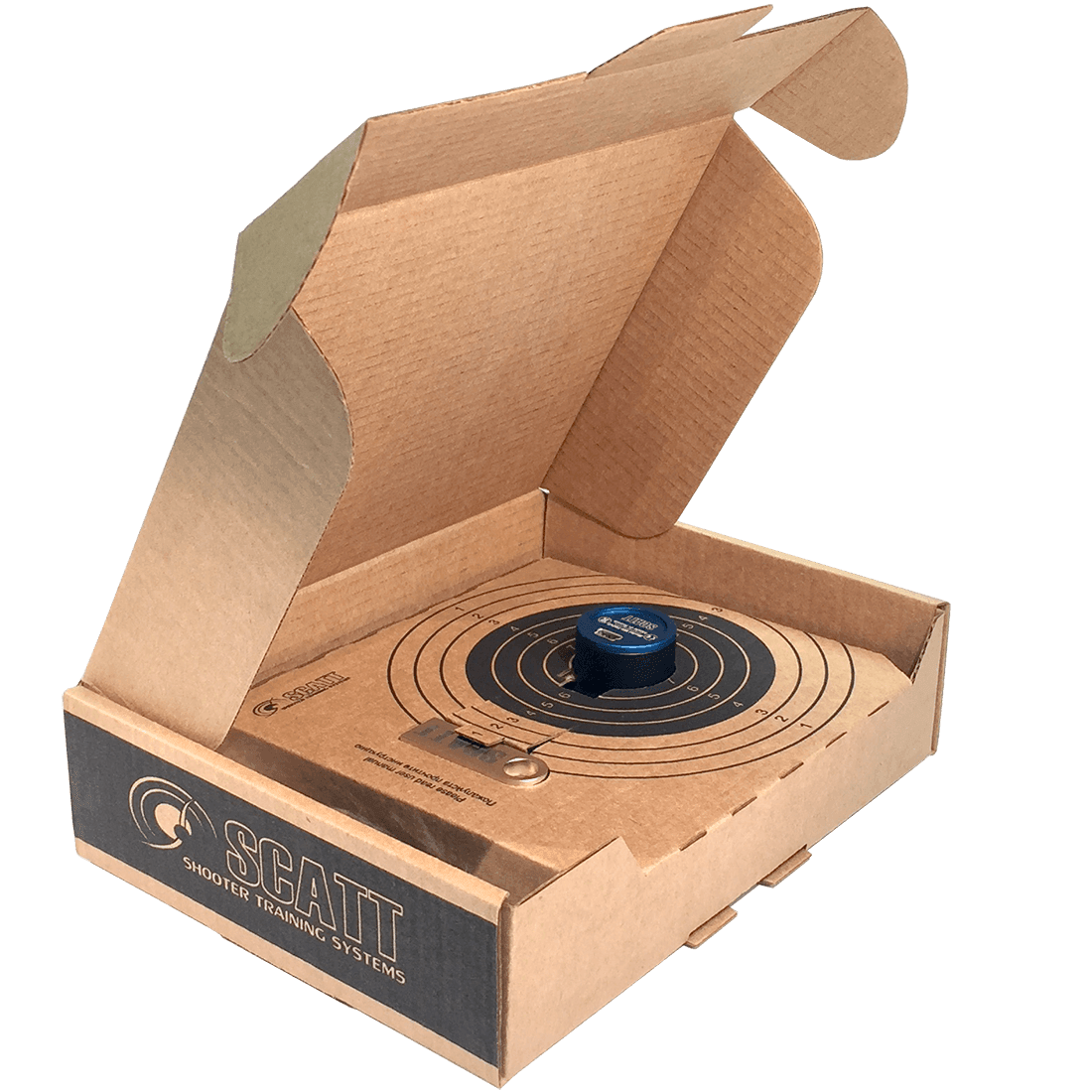 SCATT Basic
Distance to the target: From 2.5 to 50m
For use: Indoor, outdoor*
Live firing practice: Yes
Optical sensor type: Wired
Weight: 0.185 kg
SCATT Basic is the most affordable training system in SCATT model lineup. This model is designed for beginners and intermediate level competitive shooters. With SCATT Basic you can practice at any distance up to 50 m, either indoors or at open shooting ranges, in dry fire mode or in live fire mode, using real ammunition.
The key feature of this model is the lack of an electronic target. This means that you will be able to train by simply using a paper target or a standard target installation.
The system comes with convenient, user-friendly software - SCATT Basic. It offers the most used and valuable training features for developing and improving shooting skills.
SPECIFICATIONS
For indoor/outdoor use*

Distance to the target – from 2,5 to 50 m

Optical sensor type – wired (with USB connection)

Optical sensor size: 26 x 31 x 34 mm

Optical sensor weight: 29 g

Software – SCATT Basic (available for Windows, macOS and Linux)

Two-Year Limited Warranty
*Attention, equipment is not waterproof and is not intended for use in the rain.
The system is guaranteed to stay fully functional while using ammunition up to cal .338.