Professional
Shooter Trainers
Shortens the learning curve for beginners and highlights even the tiniest errors for pros. Great for pistols, rifles, and archery.
Mount the sensor on a gun
The trainer can be mounted on nearly all types of pistols, rifles, bows, and crossbows
Connect to your device
The training program runs on all major operating systems and device types. Wireless connection available
Start training and accumulate data
Enjoy precise and intuitive visual feedback of your aiming process. Notice patterns, track progress, and compare performance over time
Training Process
Collecting and analyzing aiming data
High-precision optical sensor tracks all barrel movements as you aim at the target, while the app displays the entire aimpoint trajectory in real time. The shot is registered at the very moment you pull the trigger.
Easy, safe, and cost-effectice way to practice
You can set up a training session anywhere: home, classroom, backyard, indoor or outdoor. Going to a shooting range is no longer a must. Dry-fire all day long and simulate long range shooting even in small spaces. It will pay for itself with all the money you save on practice ammo.
A great choice for pros and beginner shooters alike
If you are a beginner shooter, SCATT will help you get good at it, fast. Seeing a recording of your movements after each shot will help you make the neural connection between your aiming process and the outcome on the target.
And if you are a pro and need to make the final steps to greatness, but your errors are too subtle and elusive - this is the tool for you. It will diagnose with ultimate precision everything you are doing before and after the shot.
The beginner's trace
Hold stability 
Poor hold stability, the aimpoint movement is all over the target.
Aiming
Focusing on a wrong aiming area. Shooter's aim drifted below center before the shot. 
Trigger work 
Apparent trigger flinch just before the shot, the shot hole drifting far from the overall hold area.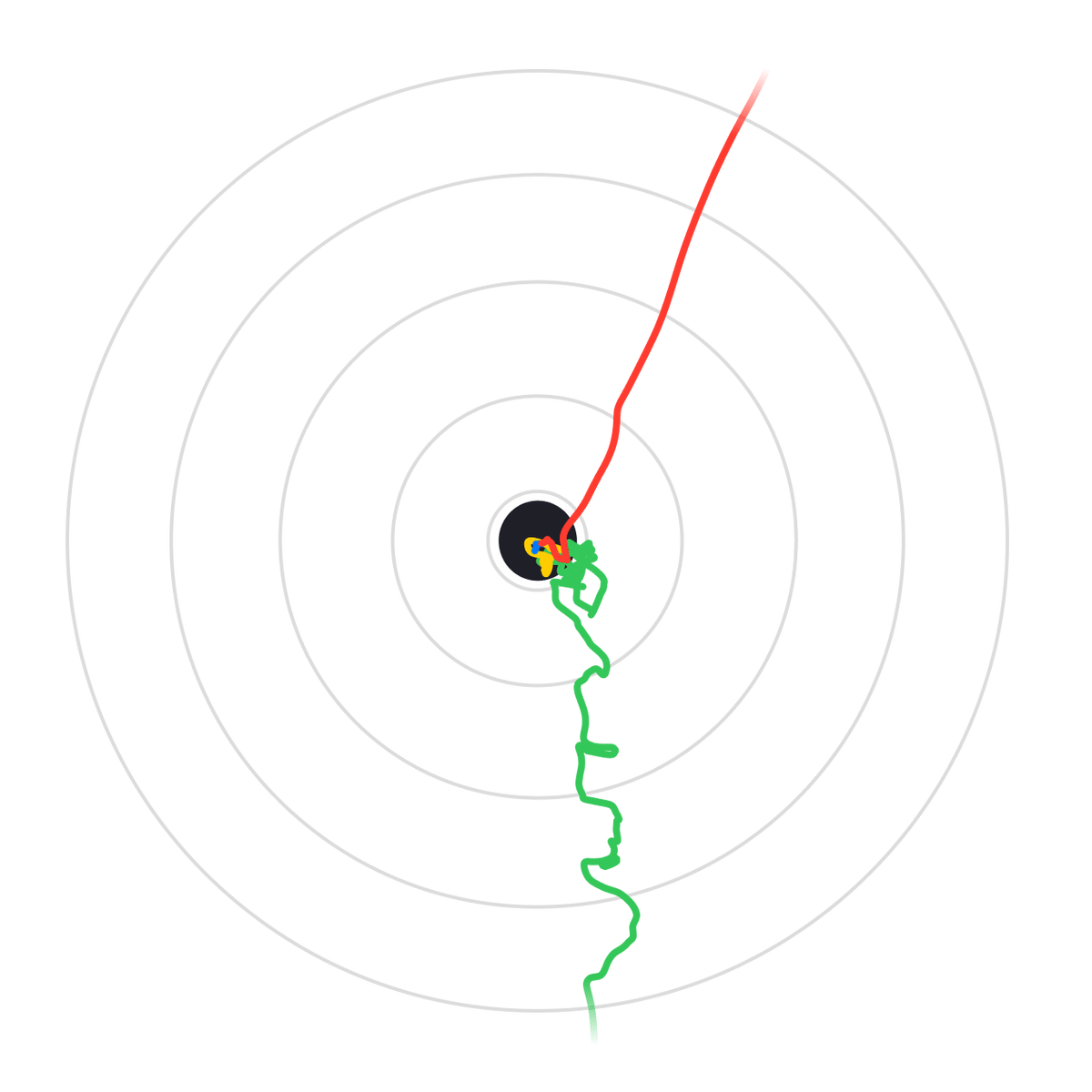 The pro's trace
Hold stability 
Steady and tiny hold area, mostly in the bullseye. 
Aiming
Solid hold stability, as the aimpoint moves at minimum speed across the target. 
Trigger work 
Smooth trigger pull. The shot hole ends up within the hold area.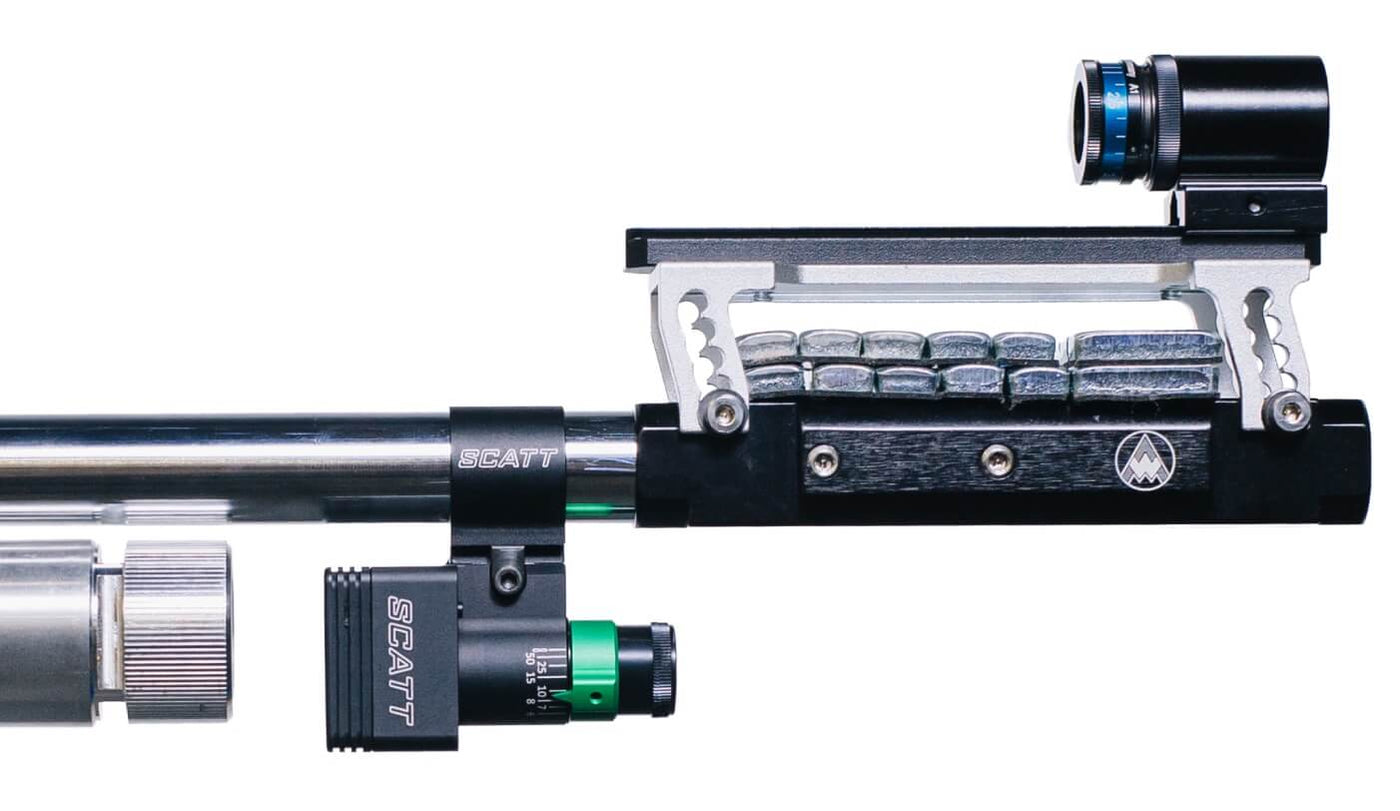 Fast learning
User-friendly and accessible 
Intuitive visualized feedback makes it easier to notice good and bad patterns, and track changes. SCATT trainers allow for rapid improvement based on precisely measured and quantifiable key shooting parameters.
Progress
Cuts the required training time in comparison with conventional routines, allowing you to improve 3-4 times faster. SCATT trainers seamlessly combine many years of experience with modern high-tech solutions.
Feedback from champions
Reviews
Ginny Thrasher (USA)
It really gave me an opportunity to see more. To evaluate more about my shooting and to be able to analyze my technique deeper. I also knew that if I had it on and the coach could see more, he could coach me better, because he had more data, too. I love my SCATT MX-W2. It's just so much more user-friendly than some of the previous versions, and I love the fact that the wireless range on it is so long. My coach can have the tablet or laptop and literally walk outside of the range and still be watching what I'm doing on the SCATT - and I don't have any wires encumbering my movement. Also, the mobile app technology increases the options of what we could be doing in the future. For example, as the technology and popularity improves, I believe this could lead to international competitions with the audience able to watch SCATT live, as well as live virtual matches.
Sergei Kamenskiy (RUS)
Seeing SCATT trainer in action for the first time I was amazed by how convenient and practical the computer program was. The software allows users to review practice sessions in great detail maximizing training efficiency. Ever since that moment, I've been using SCATT System and I can't imagine training without it now. Thanks to modern technologies, the trainer has now become much smaller, very user-friendly, and last but not least – it doesn't demand any specific conditions. I'm positive it's the best solution for anyone looking forward to bettering their shooting skills. I appreciate SCATT for helping shooters and continuous innovation!
Snježana Pejčić (HRV)
"I started using SCATT a long time ago, and to this day it stayed with me as one of the most important tools in my training process. There are moments, when I'm not quite sure what is going on, but then I power up SCATT, and it helps me and gives some clarity in regards to my problem. It's not always pleasant to see your mistakes on the screen, but in the grand scheme of things, it's necessary. Before my last victory in Beijing, I was using Scatt almost constantly to try to improve my performance, and in the
end, it paid off and I was able to win a gold medal!"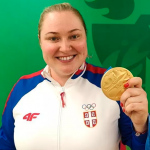 Zorana Arunović (SRB)
"SCATT system was one of the things that was present from my very beginnings. I wasn't very interested in using it when I was younger, but with time, step by step I included it in my routines and got to experience all the benefits that SCATT system provides. I got to see some things that I couldn't see from my perspective, I got to trace the line of movement of my pistol, learned so much stuff about my shooting. Of course, improving technique was followed with
result improvement, and that made SCATT my permanent training buddy.I am glad to see that SCATT products are improving on the daily basis!"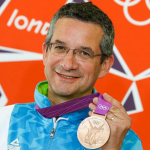 Rajmond Debevec (SLO)
"I am happy as a new 300-m free rifle prone World Champion! In fact, there is no single 300-m range in my country! So, beside my long years' experiences which helped me to select optimal tactic during the championships match, my success based on really lot of simulated training at home on SCATT device to analyse and sharpen my position, aiming and triggering! I am looking forward to shoot more top results in future!"
Tomasz Bartnik (POL)
SCATT system has accompanied me from the first days at the shooting range. It was always helping me to improve my technical skills. Many times SCATT showed me what exactly I'm doing wrong and what areas I had to work on. I think that without this help everything would have been much harder. With SCATT I won a gold medal in Changwon!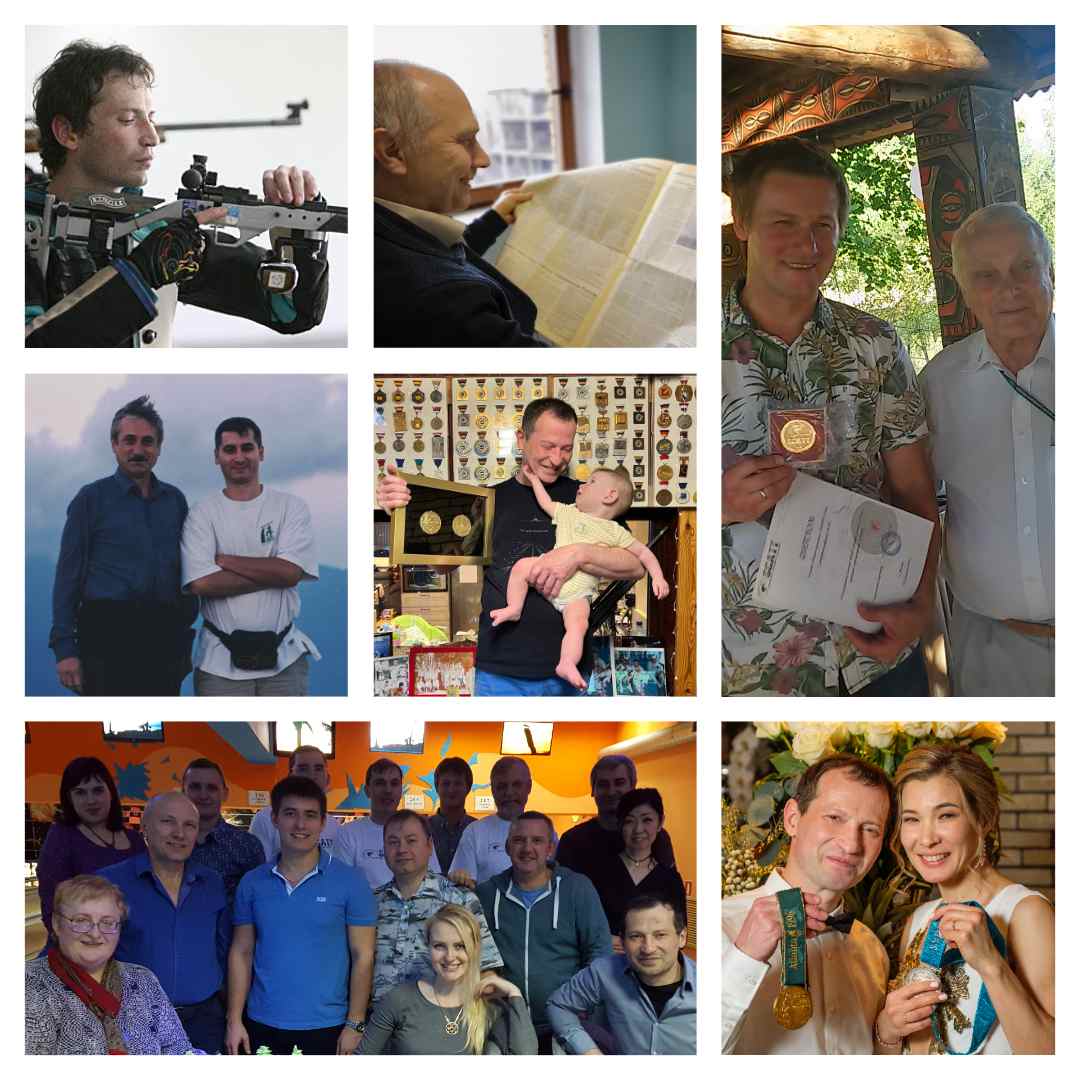 About Us
Welcome to SCATT, the pioneer of electronic training systems for precision shooting sports. Since 1991, we have been at the forefront of developing the world's most advanced and effective training systems for shooters seeking cutting edge performance.
Our team of inspired professionals, includes Olympic and world champions, as well as decorated coaches and our products are born from our deep passion for this sport. This background contributes immensely to our understanding of shooter's training needs and problems, which we channel into the features, analysis tools, and quality of our training systems. From its initial form of a bulky suitcase full of electronics with an oscilloscope as a screen, SCATT has evolved into a compact wireless device that easily fits in your pocket.
Over our 30-year history, we have witnessed the triumph of countless top shooters at every level, from junior competitions to the grand stage of the Olympics. Today, SCATT is one of the main training tools for numerous national teams and thousands of world-class professionals across all precision shooting disciplines.
Our primary objective is to help sport shooters continuously push the records of precision shooting beyond the old boundaries. Join us on this transformative journey, where precision meets innovation, and ordinary shooters become extraordinary champions. Experience the advantages of SCATT and let us help you unlock your true potential in the world of precision shooting.